About Our Firm
Janette Cowles is the owner of Sum Of It All Bookkeeping and Payroll Services.  She provides full-cycle bookkeeping services for small to medium sized businesses.  She enjoys analysing data and presenting the results in useful and insightful business reports. She likes working with the owners/managers in a personal and professional approach to help them achieve their financial goals.
Trust Worthy
We can be relied upon to meet your deadlines with accurate and professional work.
Experienced
With over 25 years bookkeeping and management experience, we are able to accommodate your unique business needs.
Professional
We value your time and treat you with the utmost respect.
After moving to Squamish six years ago, Janette felt she could contribute to the community by bringing her expertise and help foster the many new and existing businesses in Squamish.
For the past 25 years, Janette has worked in the professional services industry in management roles
Her responsibilities have included general, operations and financial management and HR.  She worked directly with the owners providing them with accurate reports in a timely fashion and was successful in managing the administration teams.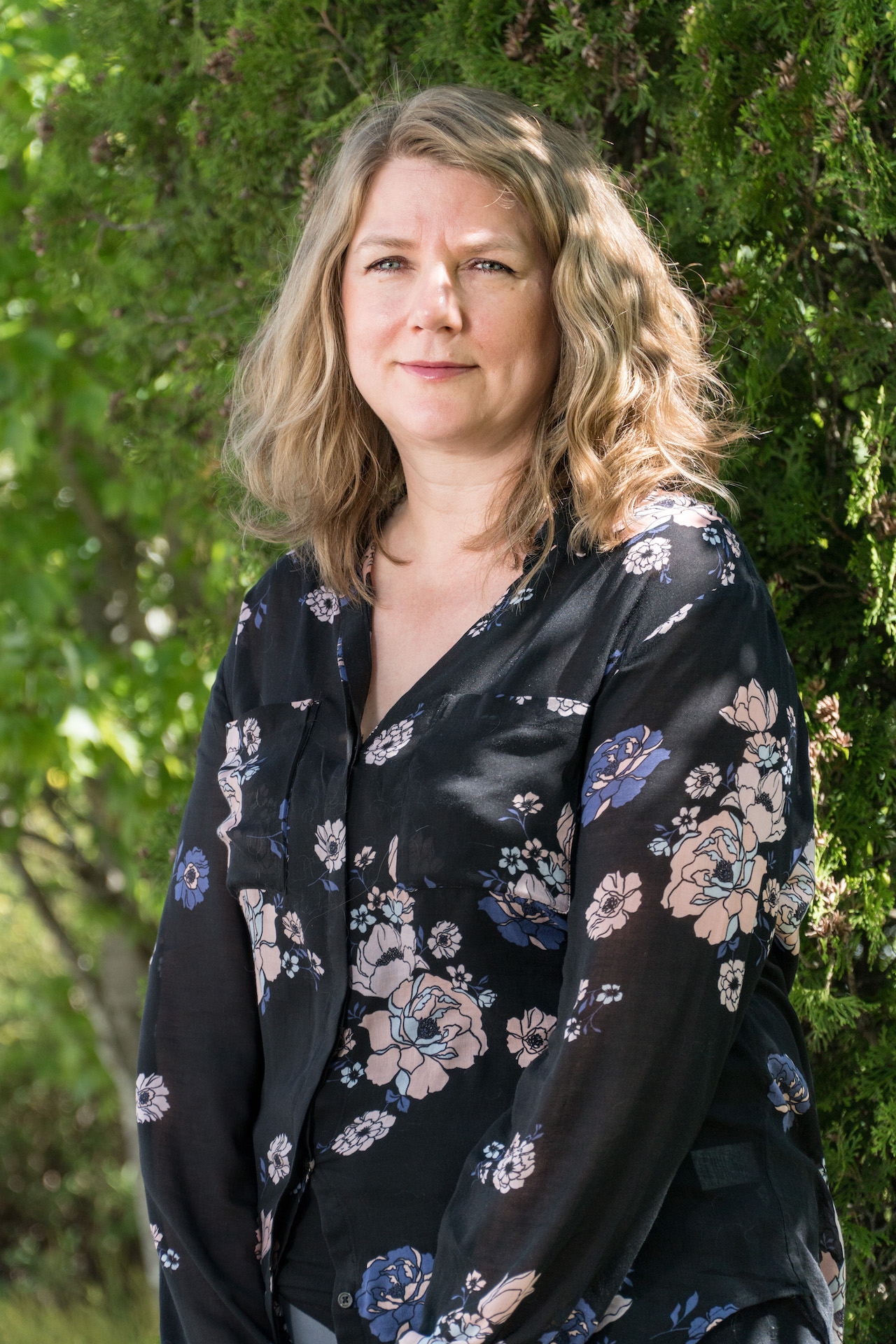 Contact Us
We know that the bookkeeping requirements for each business is unique. Use our form to tell us more about your needs and concerns and we would be happy to discuss them  with you. a.
Monday - Friday: 8am - 4pm